By FanBabblePat
Its finally here the week that we have all been waiting for and the penultimate round of the College football season. Championship Weekend.
We kick things off on Saturday where the Oregon Ducks take on the Utah Utes in the Pac-12 Championship game. To me this could either be a classic or a dud as the 10th ranked Oregon could take out the Utes if they decide to show up. All the betting has Utah as favorites even though they hold a 9-3 record compared to Oregon's 10-2 record. I can understand why such long odds for Oregon due to their last meeting where Utah took them to school (for lack of a better term) and walloped them 38-7. This time around I think Utah will be reckless and the Ducks will win this in a close one.
Pat's Pick: Oregon 28-21
In the second game of the weekend, we look to the Big 12 showdown between the #5 Oklahoma State Cowboys V the #9 Baylor Bears. This is an interesting matchup that no one expected to happen as we all expected Oklahoma v Oklahoma State (sorry Texas Fans but we were just rubbish this season and OU shot themselves in the foot). In the recent matchup between these two teams, we have seen why the Cowboys are ranked where they are. The only blemish on their record was to a very tough Iowa State side that had nothing to lose and everything to gain. Saying that Baylor are not to be looked at lightly I personally think that without a few lapses which cost them two games this season they could have had a run at the top 4. This will be again too close to call and will be a classic game.
Pat's Pick: Oklahoma State 34-21
The next two games I don't know too much about these teams however the Utah State v San Diego Sate will be a boil over with San Diego State winning this one 21-0. As for the next game Appalachian State v Ragin Cajuns I'm picking the Ragin Cajuns to run out easy winners 14-0.
Now the one we have been waiting all season the SEC championship game Between number 1 ranked Georgia v number 3 ranked Alabama. I picked this game early this season to be the championship game in the SEC and for once I was right. After looking at both teams this year my pick will be Georgia, but it will be close. Auburn last week for the first half gave Georgia the blueprint on how to beat Alabama. If Georgia come out and play like they have all season I do think that they will seal the deal and have the perfect season that they needed to have however if Nick Saban and Alabama crash their party, I would call this the National championship game in a few weeks' time.
Pat's Pick: Georgia 14-7 in overtime.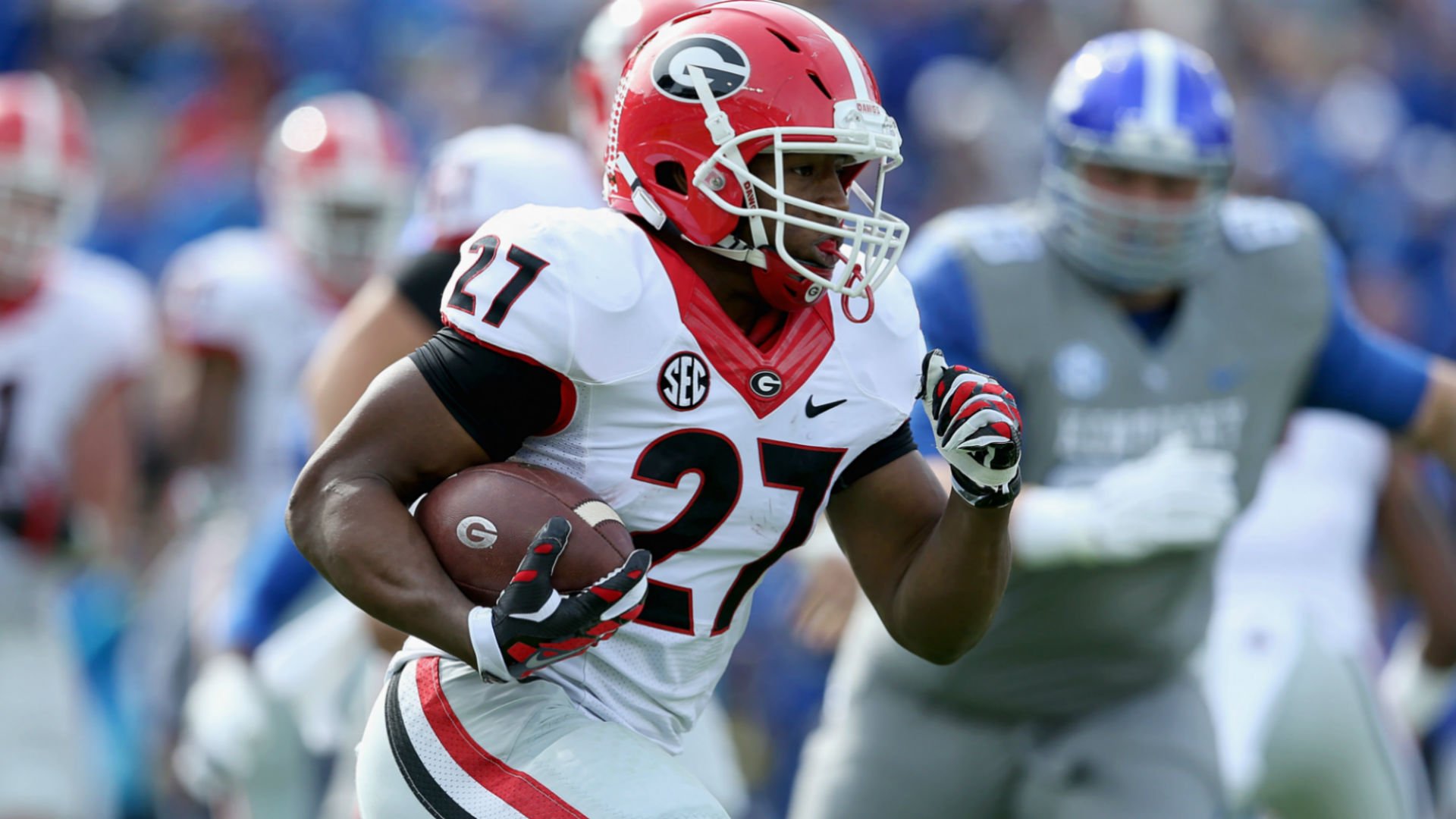 The next game seems to be a walk in the park with the number 4 Cincinnati up against the Houston Cougars. This one will not be close in any way shape or form I pick Cincinnati to win this game by a big margin as they have been one of the form teams all year and the most surprising out of all the College teams this year. As we all know college football can be fickle.
Pat's Pick: Cincinnati 35-14
Pitt v Wake Forest seems to be one of those games That I really do not care about how ever I will pick Wake Forest just because they are there.
Pat's Pick: Wake Forest 21-14
To round out the weekend we have Big 10 showdown between Michigan and Iowa. This game will be an absolute butt kicking unless Iowa brings their "A game". Michigan this year have beaten their arch nemesis Ohio State and the boys in Blue from Ann Arbor won't be happy unless they win the national championship.
Pat's Pick: Michigan 34-10